Rats on the Mass
Rats on Critical Mass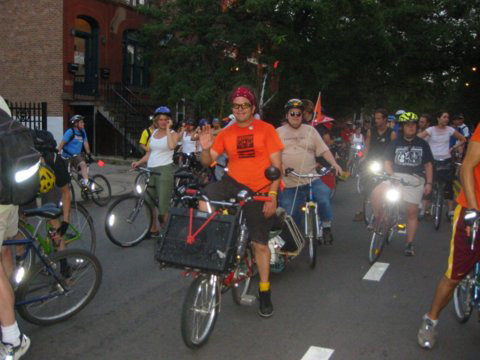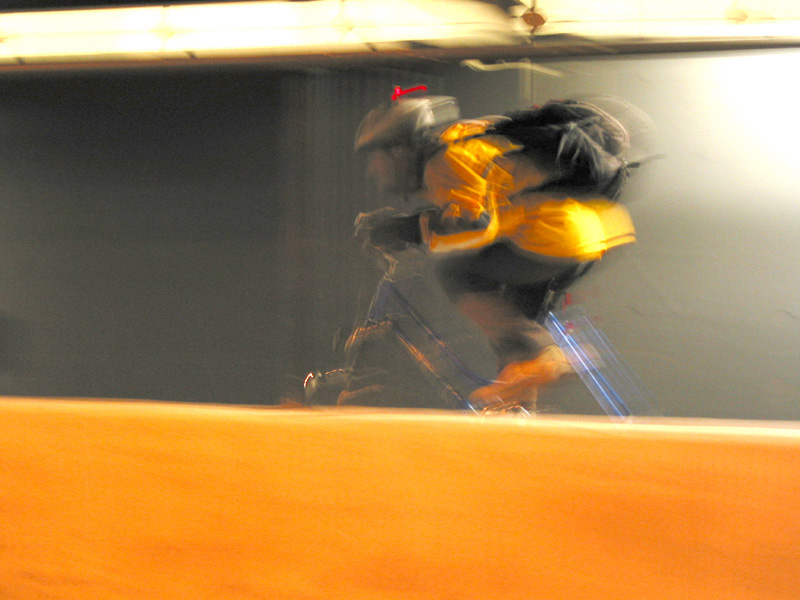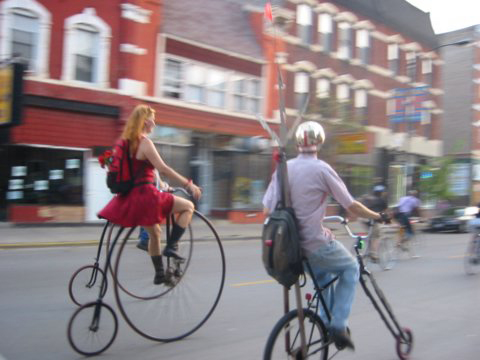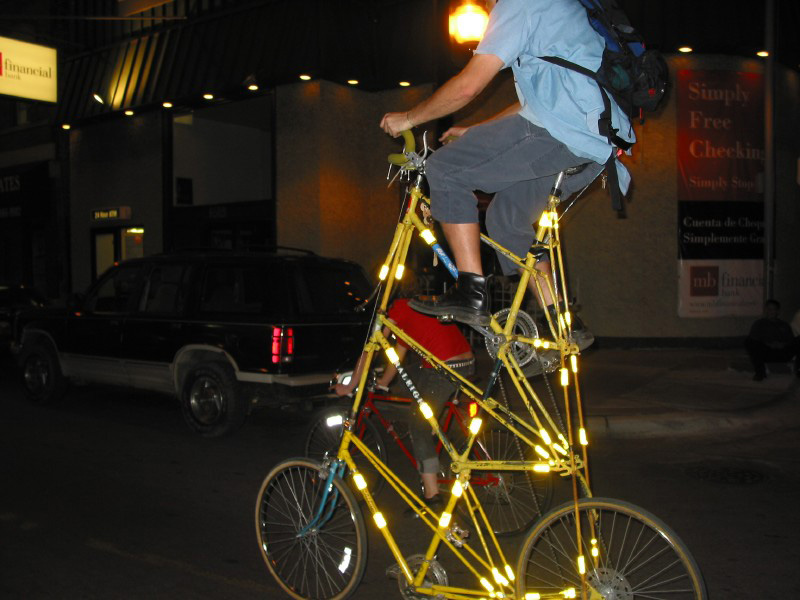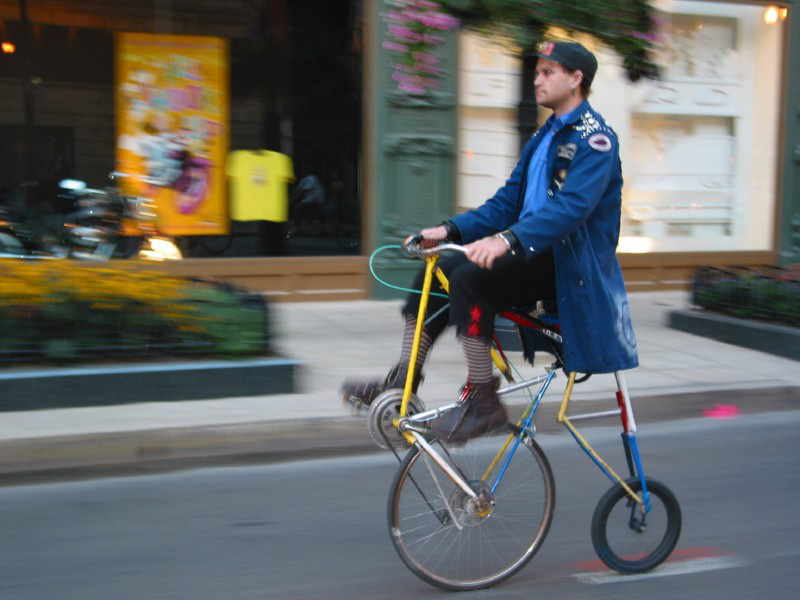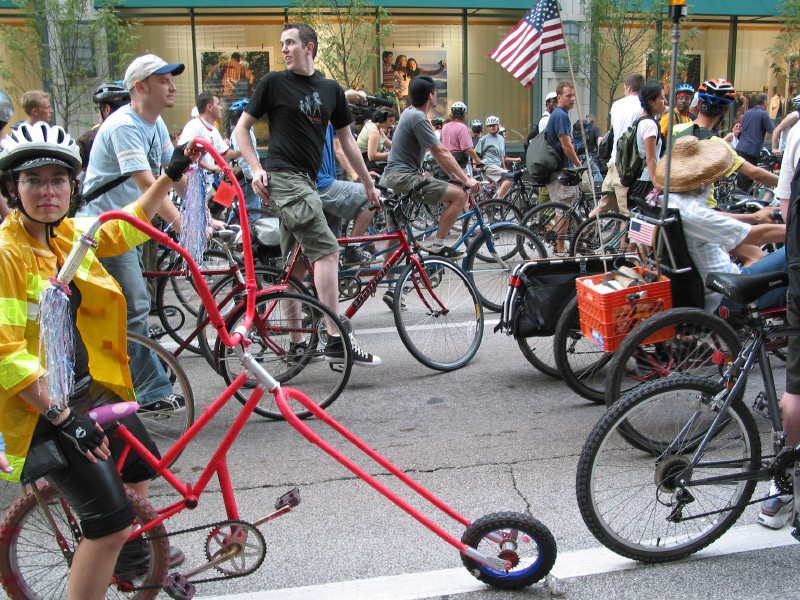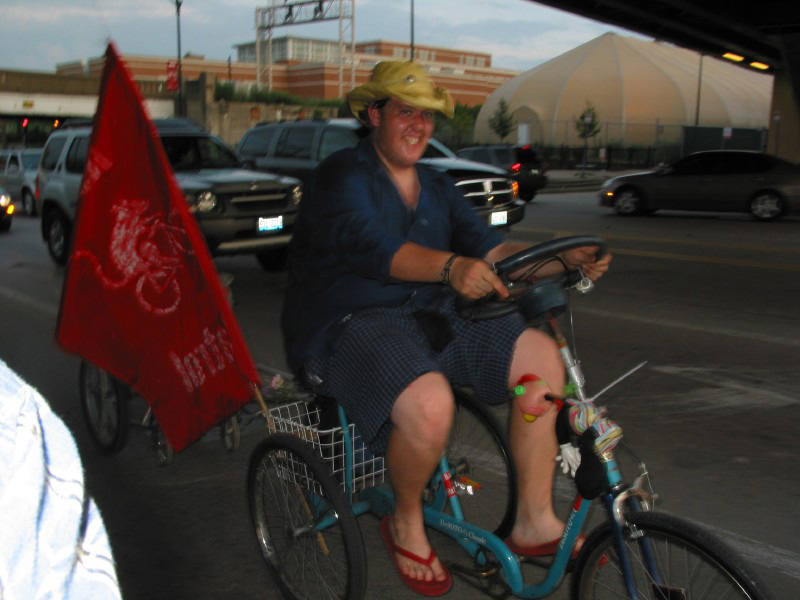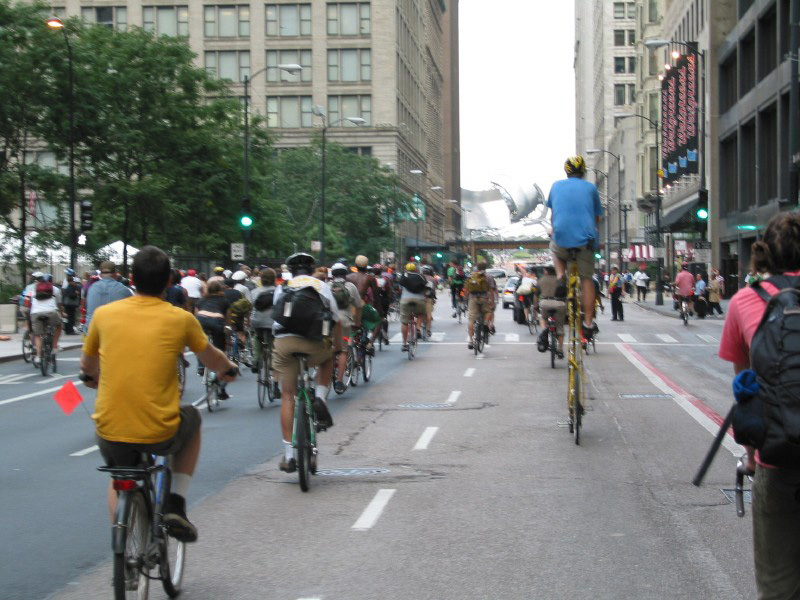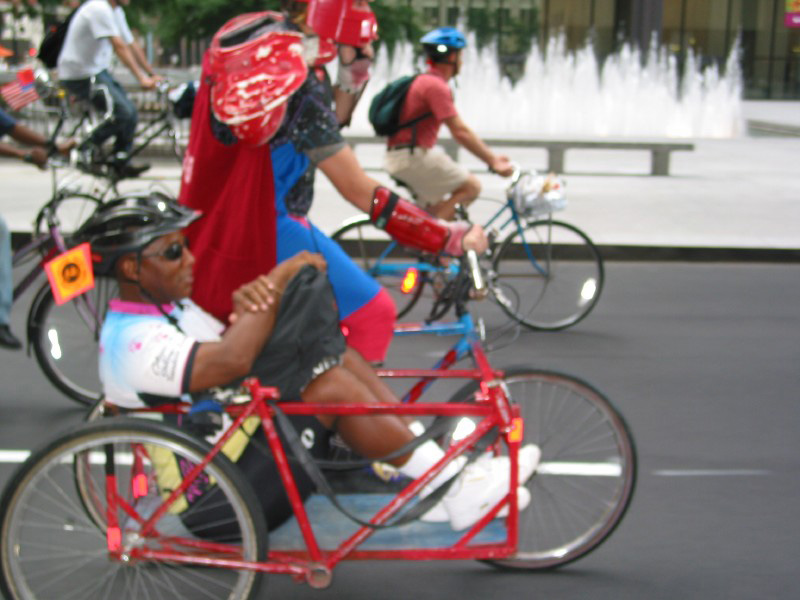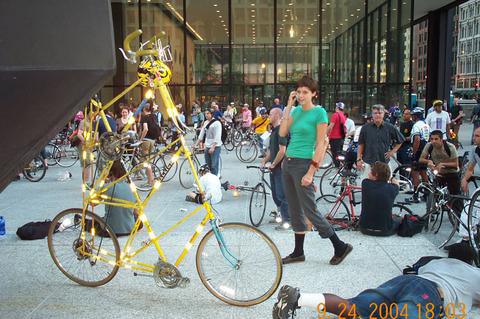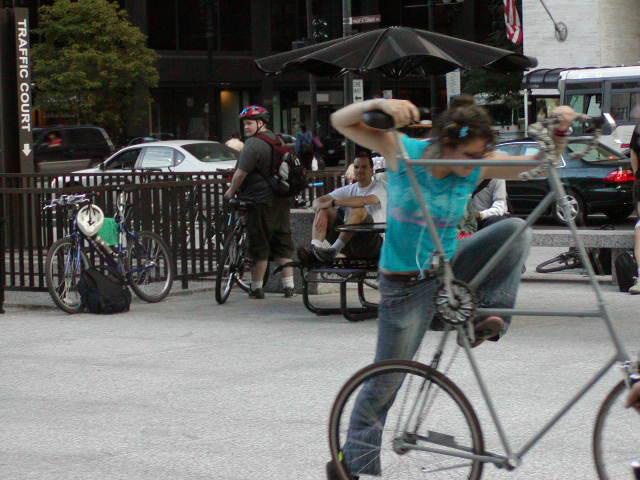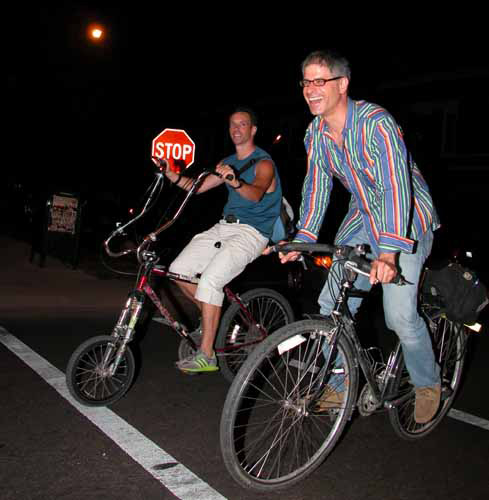 Johnny 8:17 AM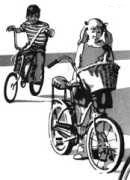 Gimp Haulin'
McD returned to the Rat Patrol sporting pins in his ankle after Scaredy Rat busted his shit at tallbike dogfighting. His hack was a wheelchair with paint rollers strapped to the handles and to a chopper (a really short chopper, I might add).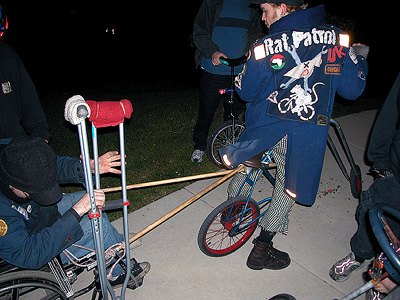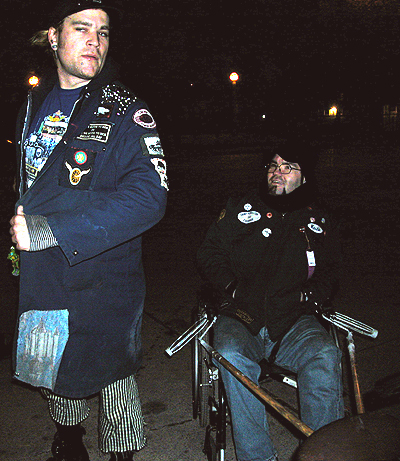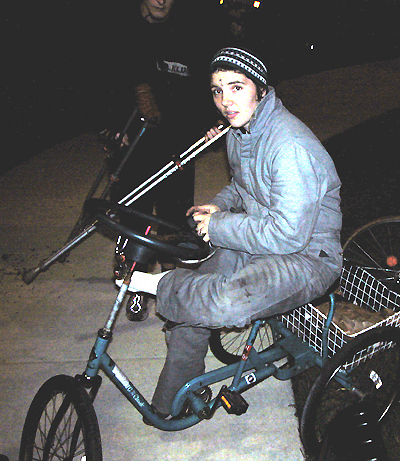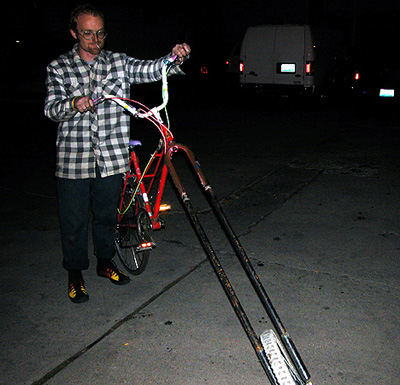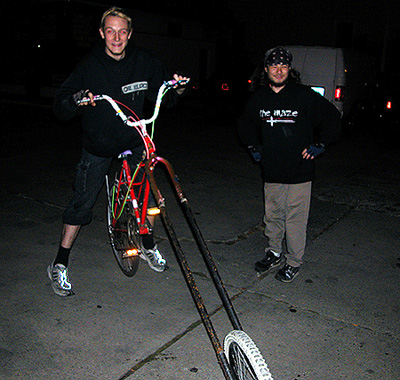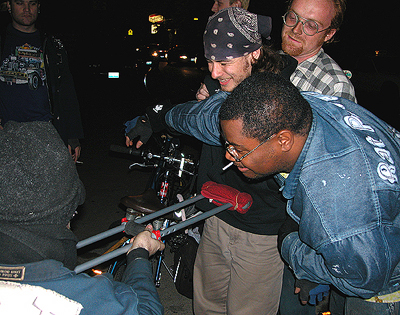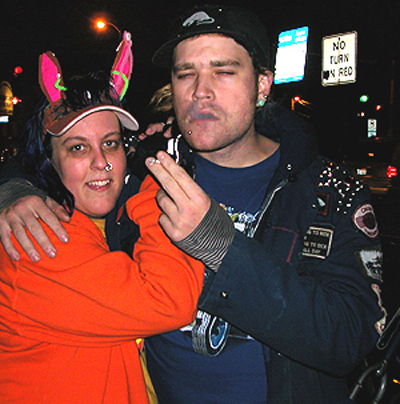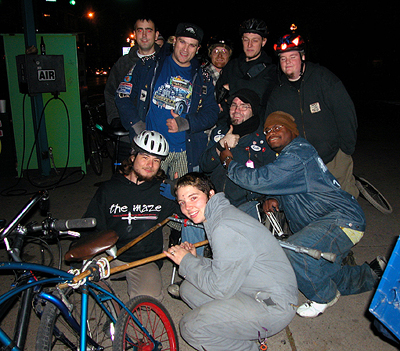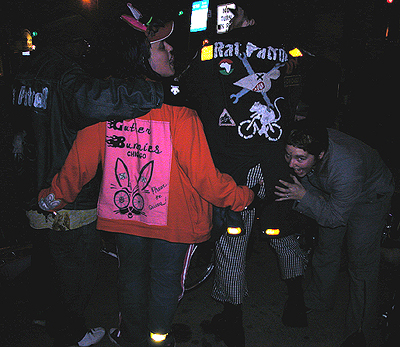 Johnny Payphone 1:10 AM | Comments
Johnny 1:30 AM




Ratatistas!
Images submitted by Pirate Leslie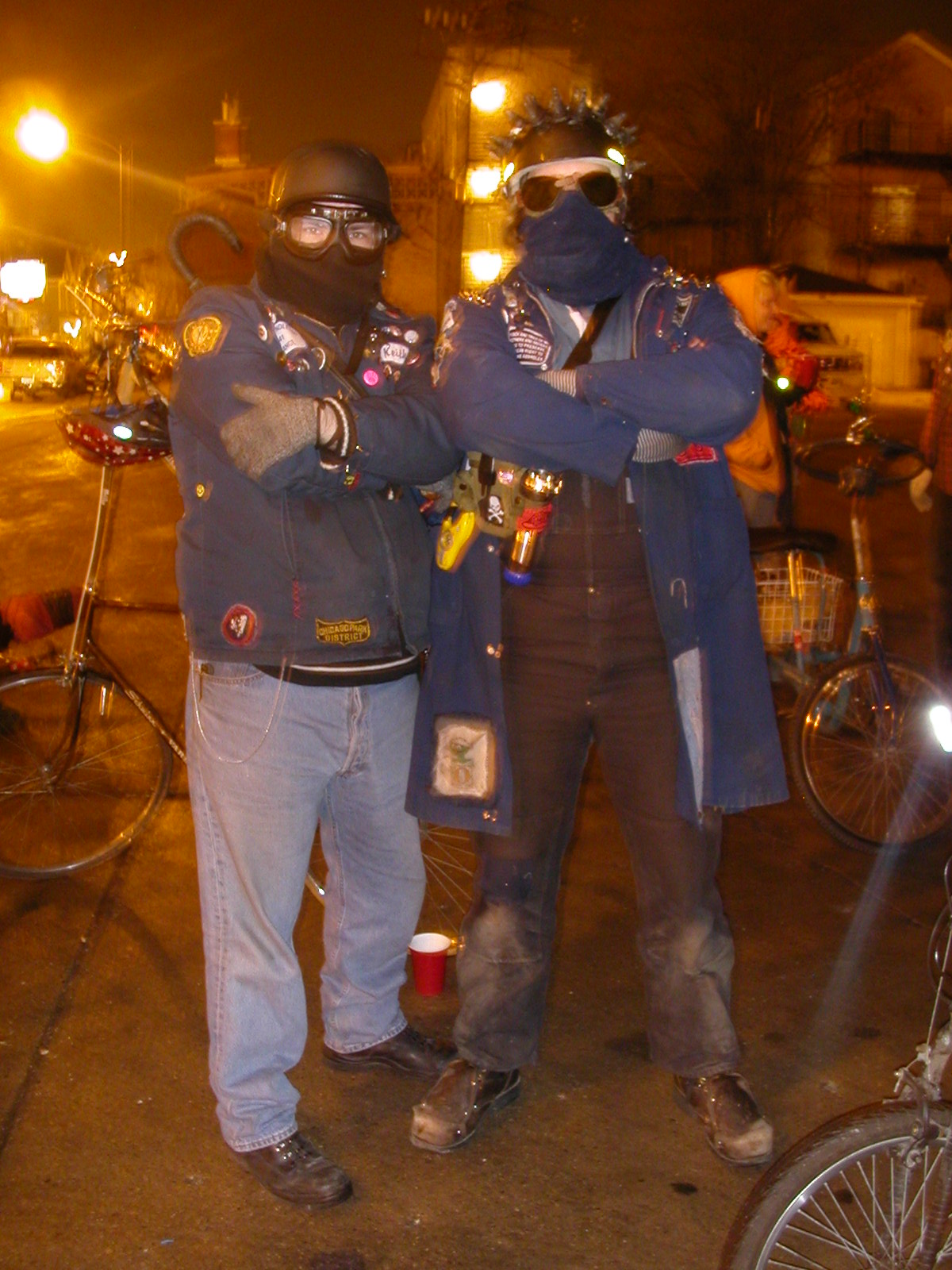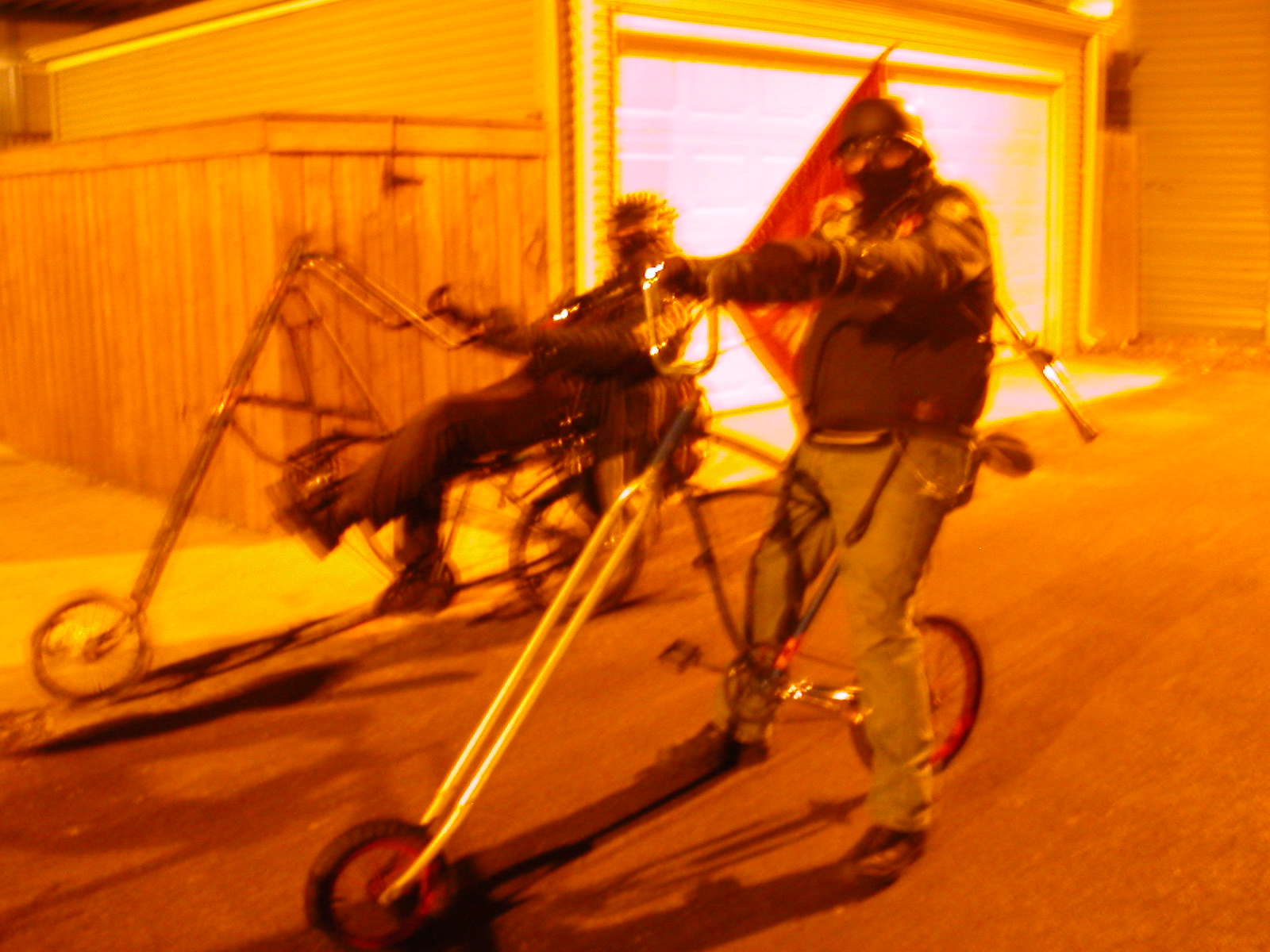 Sound system in effect means bumpin tunes, spontanteous street dance parties, and stinkeye from the five-oh.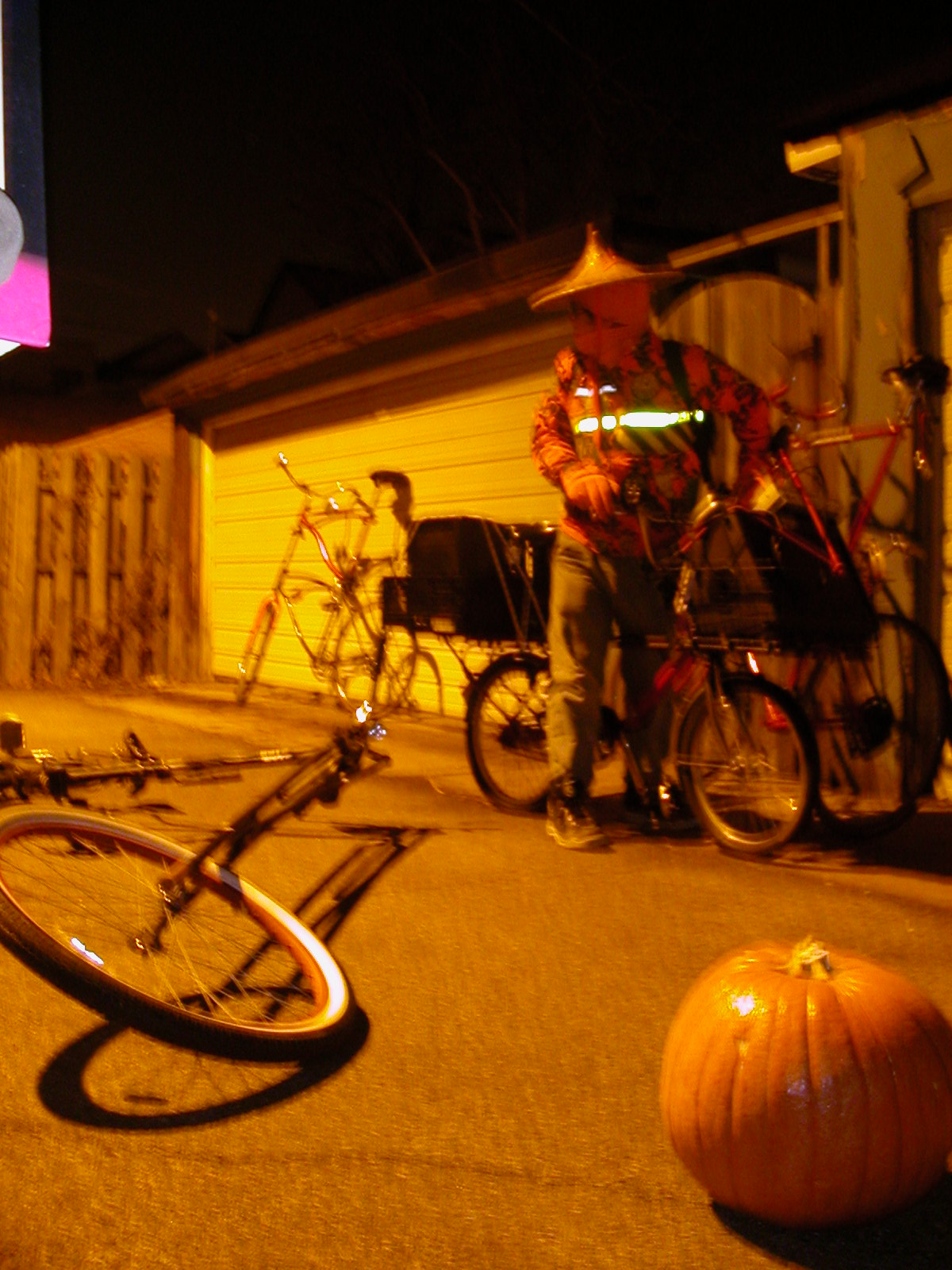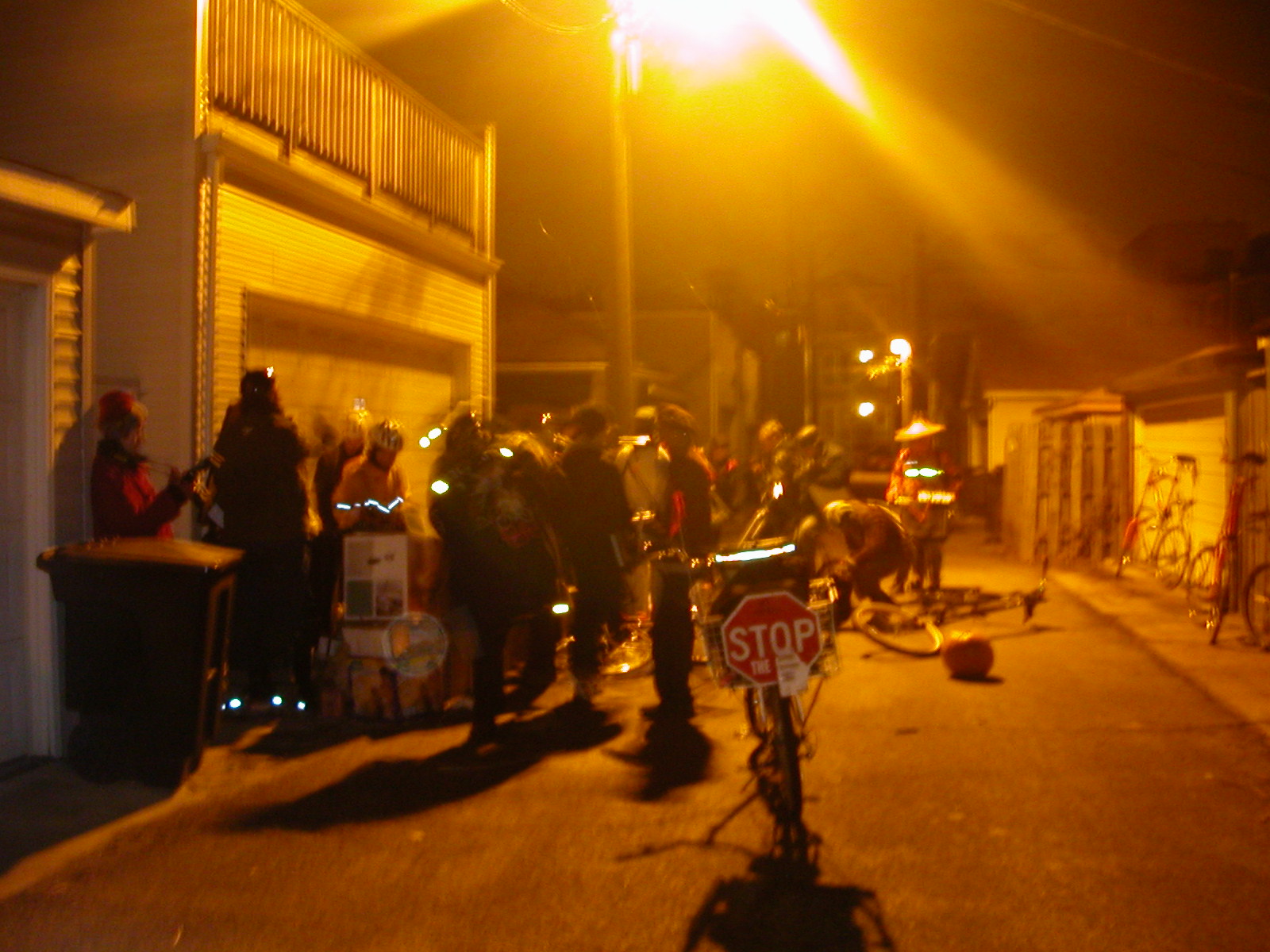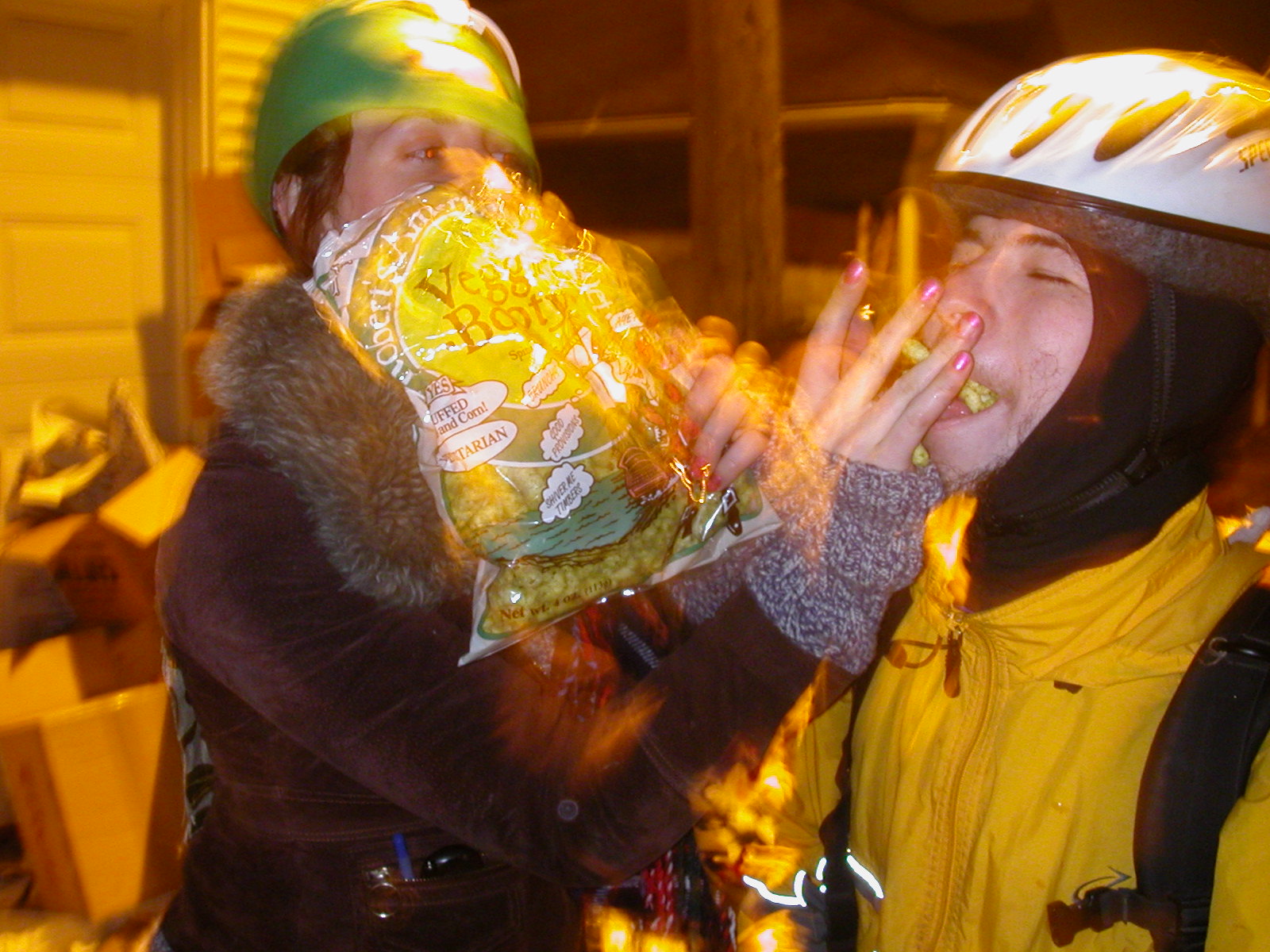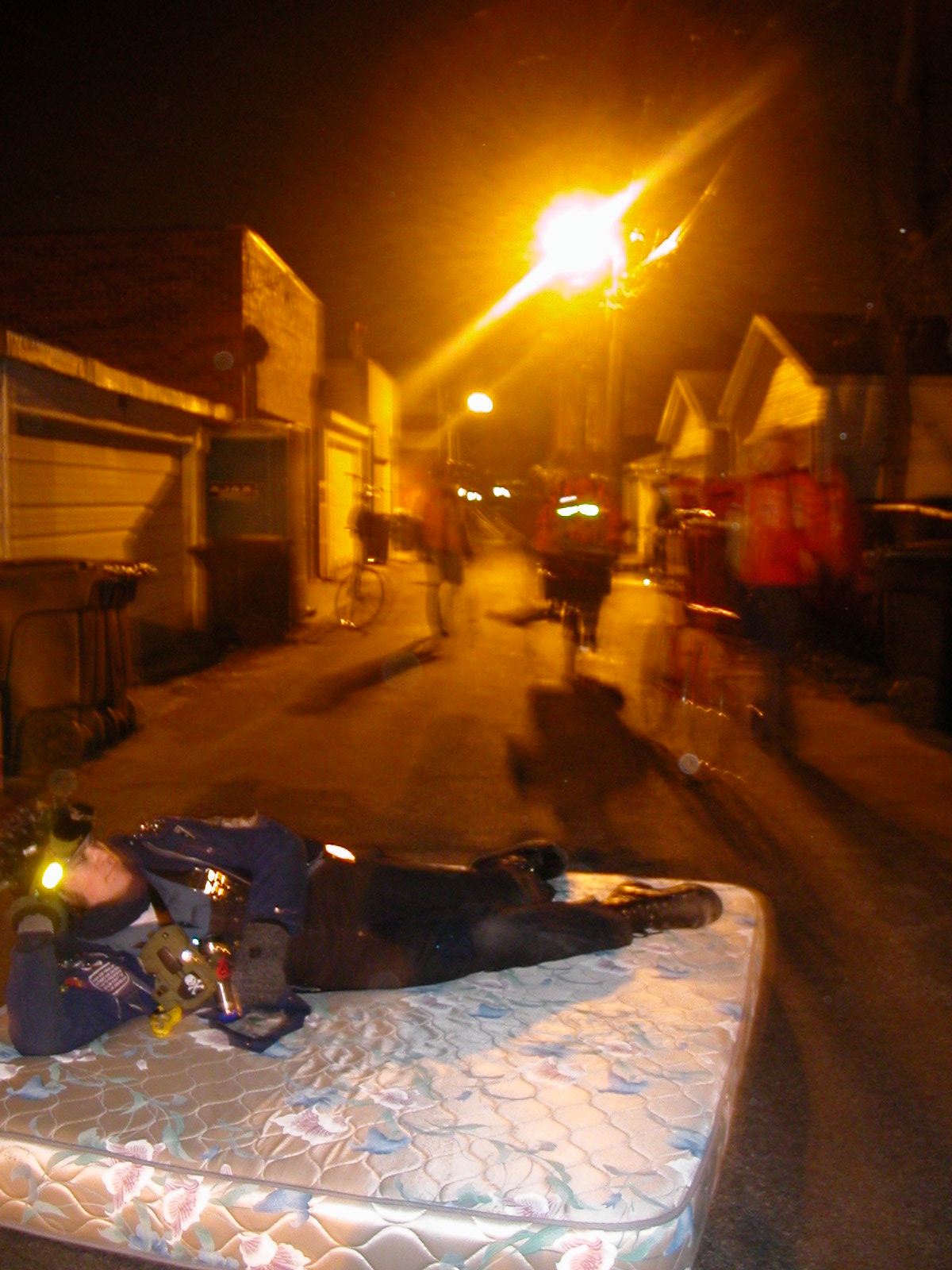 Boudoir photography!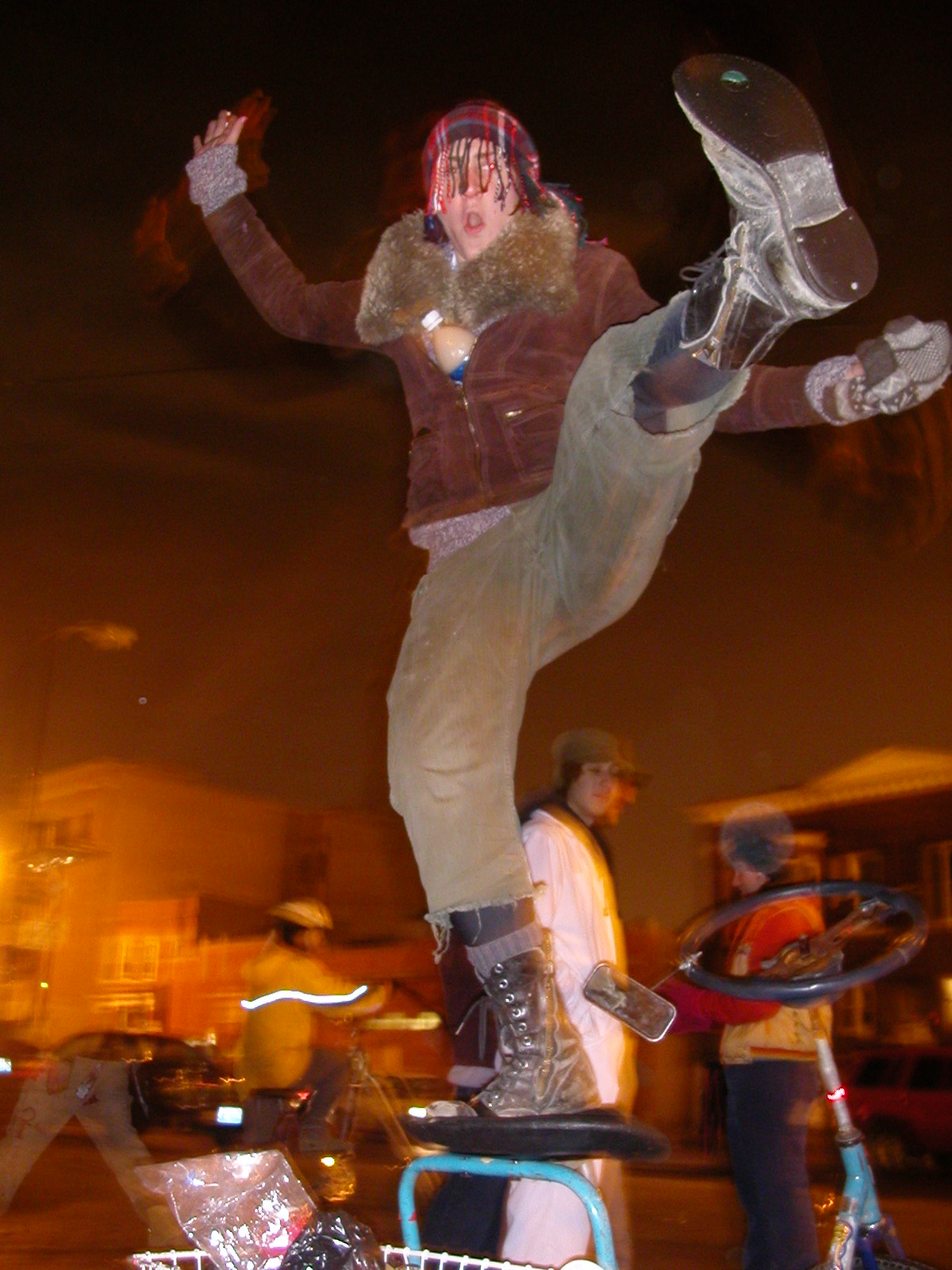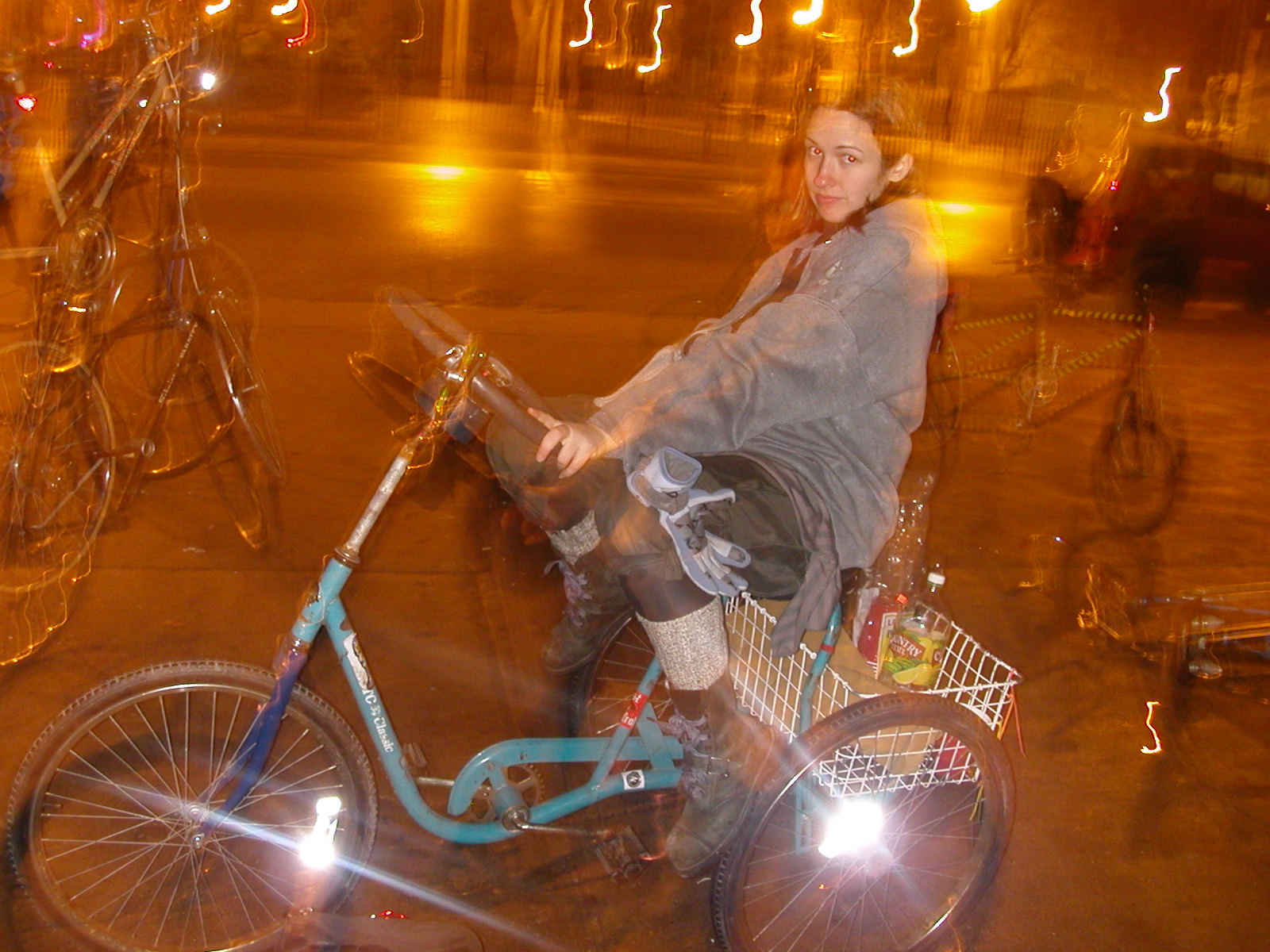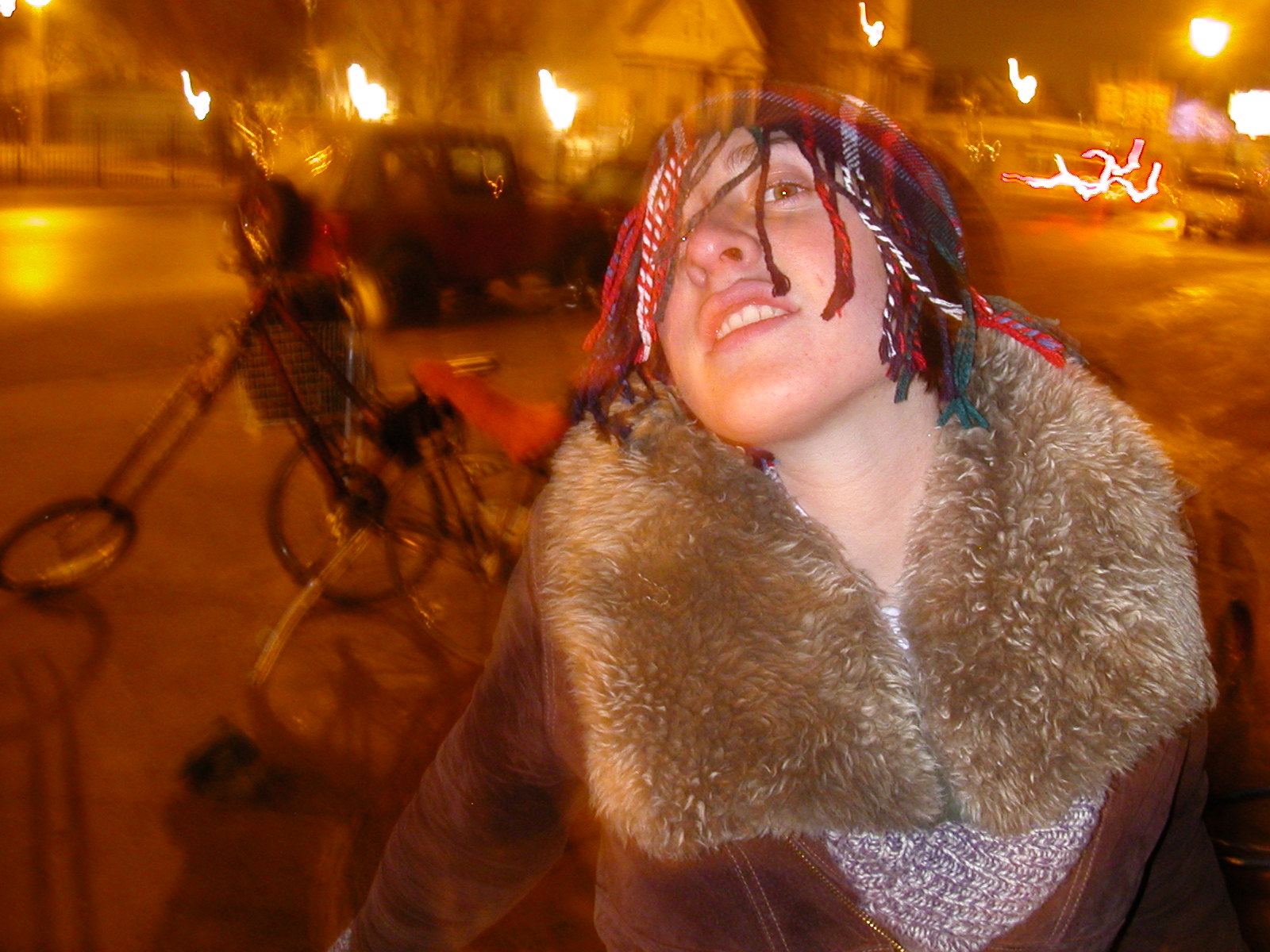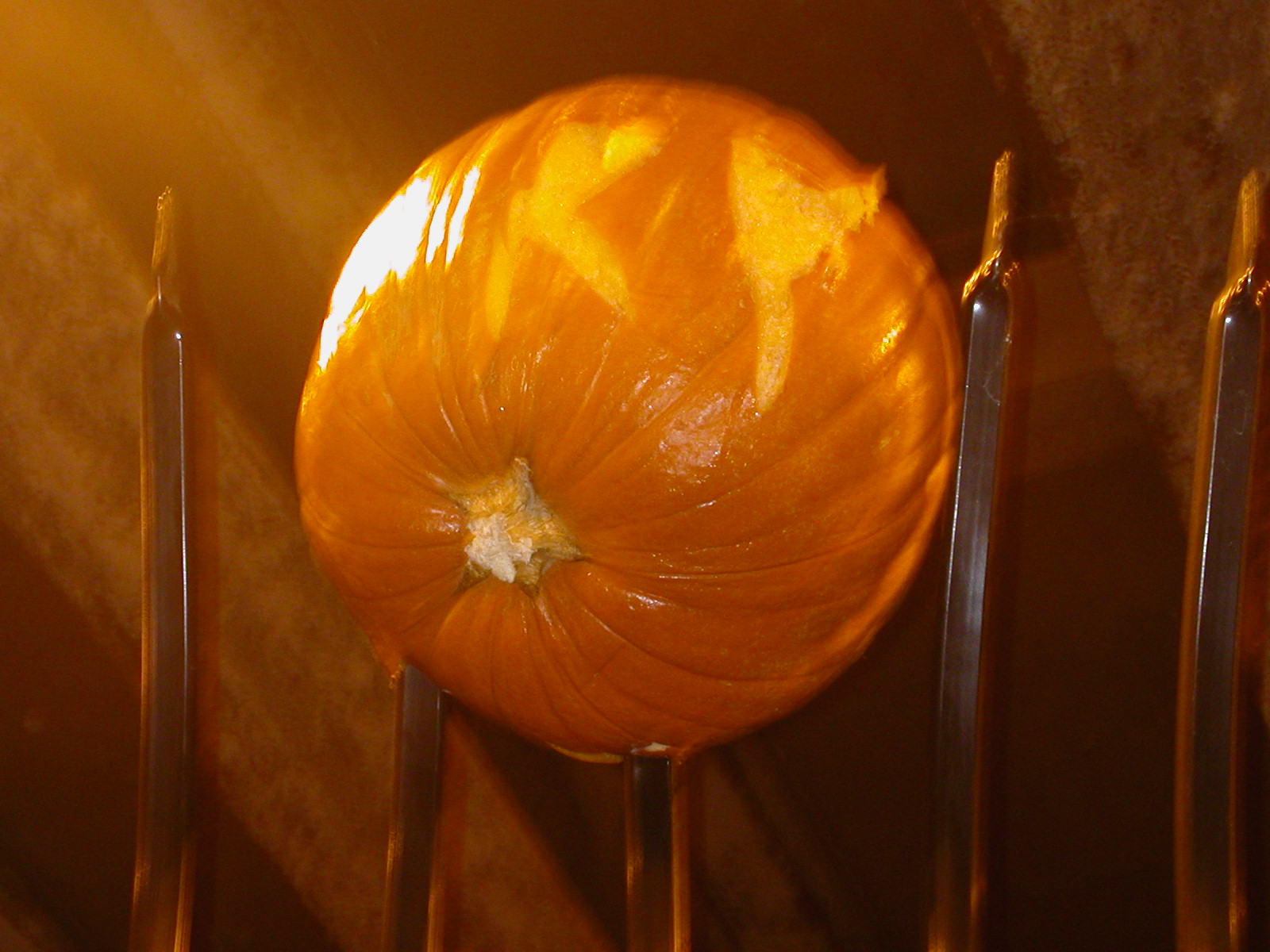 Johnny 5:08 PM